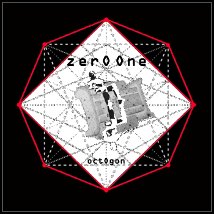 'octOgon'
by zerO One
18 fresh tracks of quirky, mesmerizing soundscapes.
Explores new sonic ground with vocal sequencing!
Street date: 1 Apr 19.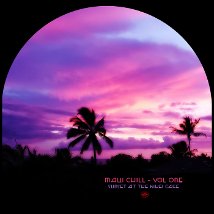 'Maui Chill - Vol One (Sunset at the Kihei Cafe)'
by Various Artists
R-E-L-A-X with ten superb tracks of Island Chill
compiled by Forest at the Kihei Cafe on Maui!
Street date: 23 Nov 18.